Musical and Vocal Lessons patina
A vocal classroom in Aoba Ward of Sendai
Musical and Vocal Lessons patina
Held by former Shiki Theatre Company actress, Maya Kanehira.
Musical and vocal lessons and training for all ages, from beginners to those seeking to go pro.
Lessons include work on breathing, diction, rhythm, and intervals. Additionally, we offer expression techniques for those studying musical vocals.
We invite you to try a trial lesson!
News
Instructor Profile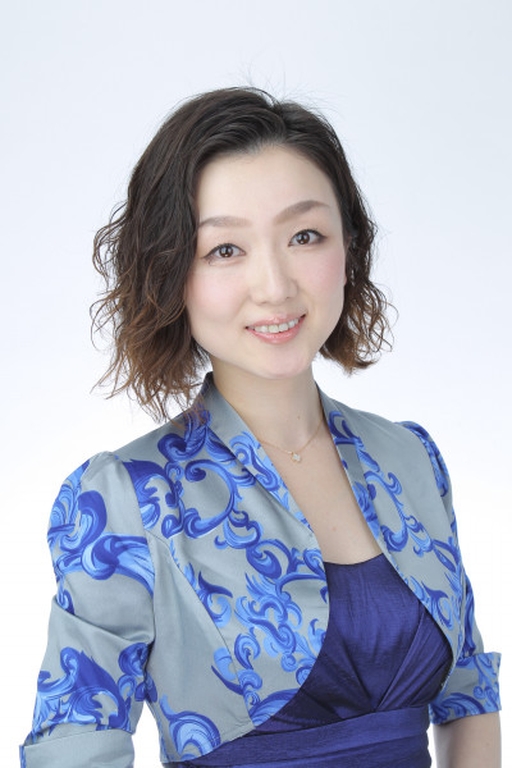 Instructor: Maya Kanehira
Born in Osaka Prefecture.
Graduate of Osaka College of Music's Musical Theater Program.
She previously made appearances as a presenter and singer at Universal Studios Japan.
After that, she was accepted as one of the 46th cohort of students by the Shiki Theatre Company.
She has appeared as a principle cast member in various musicals including "Cats" and "Aida."
During her performances, her vocal skill and expressive range were highly praised.
After leaving the Company, she moved to Miyagi Prefecture.
She is currently still singing at live performances, charity concerts, productions, and family musicals in addition to opening and running "Musical and Vocal Lessons patina".
She also runs the attached music fusion concept cafe, "Cafe patina".
【Performance Highlights】

"Cats" – Jellylorum・Griddlebone
"Aida" – Amneris
"Spring Awakening" – Iise
"Shiki Theatre Company Song and Dance – 55 Steps" – Singer
"Jesus Christ Superstar"
"Les Miserables in Concert"
Universal Studios Japan – Singer
Family Musical "Gift to the Future"
Charity Concert to Support Miyagi Prefecture "Tomorrow's Strength Concert"
Among others
Currently Enrolling New Students!
We invite you to try a trial lesson!
[Trial Lesson] 1,000 yen per person (includes tax)]
Feel free to contact us for advising or with any other questions.
Contact Information for Musical and Vocal Lessons patina
TEL:022-395-4169