Concept
A comfortable cafe where you can enjoy premium music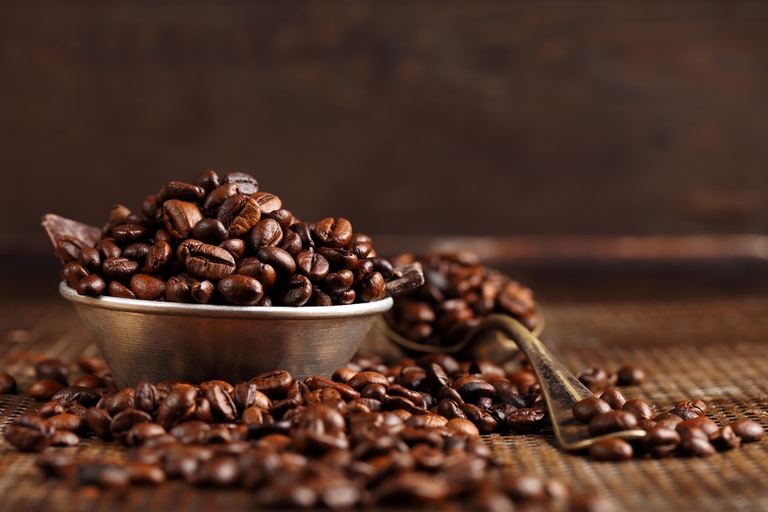 "patina" = Changes throughout the years
Located in Aoba Ward of Sendai, we at patina are putting our heart and soul into establishing a cafe that we hope will become a staple of the neighborhood.
By fusing music into a cafe setting, we hope to blend in seamlessly with this land, this town, and the people who live here for many, many years to come…
By taking just one step through our doors, the smell of siphon coffee will greet you, and you'll be surrounded in a comforting blanket of classic music from musicals.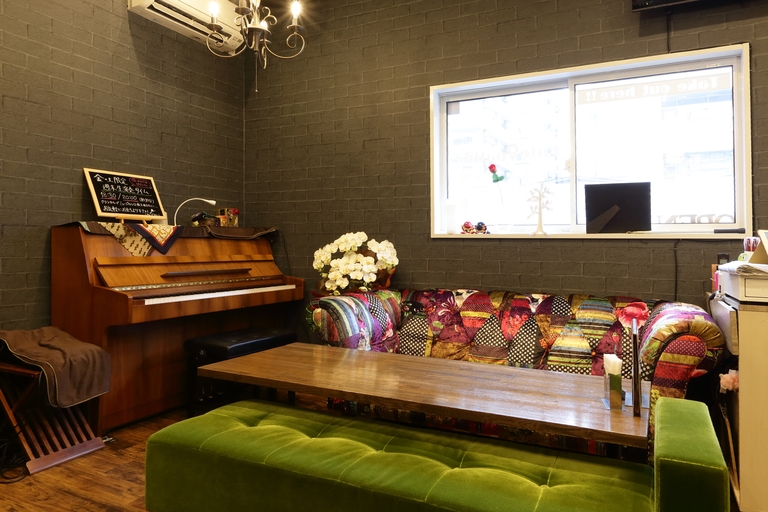 A comfortable cafe where you can enjoy premium music
As well as being perfect for musical lovers, we also make a fantastic date spot. Just imagine being surrounded by relaxing music as you enjoy our many menu offerings with that special someone. Definitely keep us in mind for your next date! You'll be able to spend a peaceful and relaxing time together.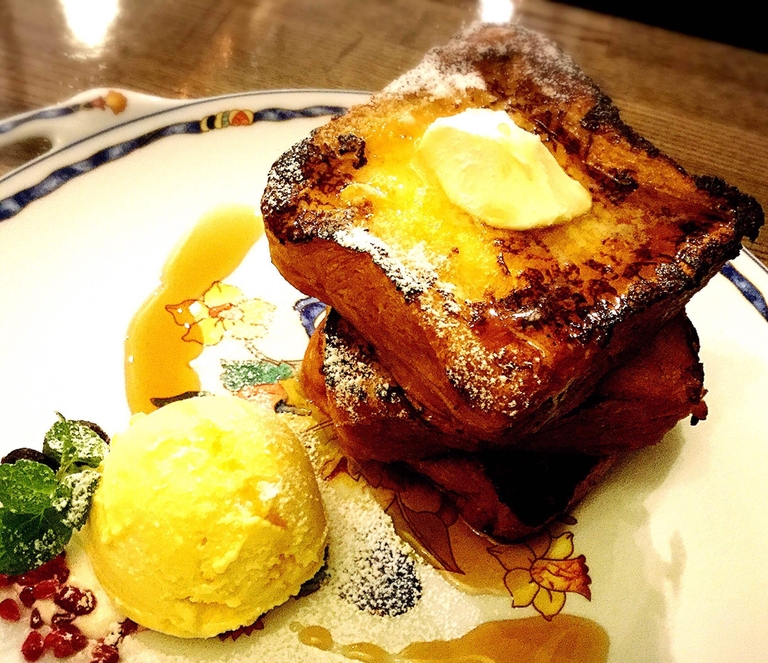 Meals prepared with our specially selected ingredients are a big hit!
Our delicious coffee is siphoned one serving at a time and our French Toast set is popular with older, younger, male, and female customers alike! For our dinner offerings, we recommend our Gaprao Rice made with ground chicken meat and cartilage. For dessert, our special patina Tiramisu, served in a wooden sake box, is a scrumptious treat that shouldn't be missed!